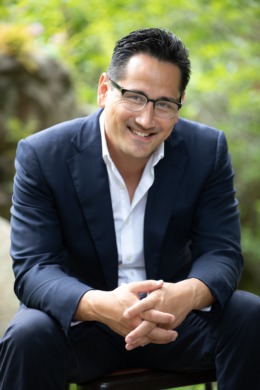 Brian has been selling both residential and commercial real estate in this area for four years. He has a degree in marketing from the School of Visual Arts in Manhattan. He is a Navy veteran and proudly served our country for 5 years as a medic in Washington DC.

As an expert marketer, the marketing of your property is of paramount importance to Brian. He insists on an unsurpassed level of excellence and will leave no stone unturned to ensure your home is shown in the best possible light. He will listen to your needs. You will be kept in the loop during the entire process. In this fast-paced market, Brian believes that communication is the key to meeting your goals and assuring a smooth transaction.
Brian lives in Short Hills with his wife and three small children.