Linda Lowe Kuo
Sales Associate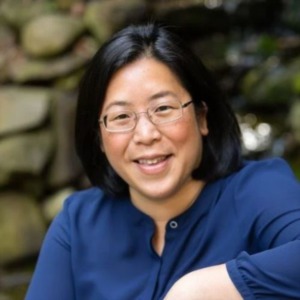 With over 20 years of experience in the real estate industry, Linda is grateful that most of her business has come from referrals. She specializes in the towns of Millburn, Short Hills, Livingston, South Orange, Maplewood, Summit, Chatham, Madison, New Providence, and Westfield.
A trusted advisor, Linda began her career as an attorney specializing in real estate law before becoming a Sales Associate at Compass Real Estate. She is committed towards being a strong advocate for her clients, and she works 24/7 to guide buyers and sellers every step of the way to ensure that their transactions are completed as smooth, successful, and stress-free as possible.
Linda's ties to the community and knowledge of the local real estate market are strong, and she is proud to carry on the legacy of her mother who was a respected broker of her own local real estate firm. Born and raised in Short Hills, Linda's family has happily lived in town for two generations, and she continues to live in the township with her husband. Their children are graduates of Millburn High School with attendance at the University of Virginia School of Medicine, University of Pennsylvania, Dartmouth College, and Northwestern University. She is committed to draw upon these deep roots to share insights and keep buyers and sellers well informed throughout the transaction process. 
As a long time, active volunteer in the schools and various local arts organizations, Linda earned a B.S. in Applied Economics and Management from Cornell University and a law degree from Rutgers University.
Together with the Miggins Group which has sold over $780M in real estate, it would be Linda's pleasure to help you buy and/or sell your home efficiently and effectively."