Susan Posniack
Director of Business Development / Sales Associate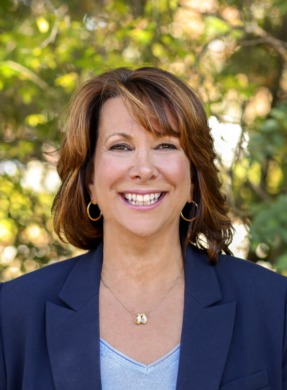 If there are two lessons that Susan Posniack learned during her 25 years as an educator, it's the value of communicating effectively and the power of patience. For the past eight years, Susan has successfully applied many of these lessons to her dual roles as agent and as Head of Business Development for The Maggee Miggins Real Estate Group. Born and raised in Brooklyn, Susan worked for over two decades in the Randolph school system as a reading specialist. Although no longer in a classroom, she remains every bit the teacher mentoring new agents and guiding clients through the real estate process.
In addition to her in-depth knowledge of the local real estate markets due to living in the area for over 20 years and working in real estate for eight years, Susan attributes her success to the respect and trust she has earned from her clients by working so tirelessly on their behalf. She believes in building and maintaining relationships by providing an unmatched personalized level of service, whether it's picking you up at the train station to show you a house or picking up groceries for a former client who was ill. It's not surprising that most of Susan's business comes from repeat clients and referrals. When not working, Susan enjoys traveling with her two sons and spending time with family and friends.
She attributes her joie de vivre to beating cancer eight years ago. Throughout her fight, she refused to see herself as a victim. Understanding how fortunate she was gave Susan more reason to be optimistic and to pay it forward. With an empathetic heart and a smile on her face, you can count on Susan morning, day and night.