4 Tips on Buying a Historic Home or Estate in New Jersey
Posted by Leslie Crowe on Wednesday, March 3, 2021 at 7:38 AM
By Leslie Crowe / March 3, 2021
Comment
Historic enclaves and townships in New Jersey covers a multitude of different properties. This charming town of Millburn and Short Hills has a famous Historic District and is close to so many different shops, restaurants, and commute routes that give home buyers seemingly endless options. From picturesque estate homes and larger mansions surrounded by other historic homes, churches, and monuments built in pre-revolutionary days to modern and contemporary homes, there's a lot to choose from around our area.
New Jersey is known to have a variety of historical architectural designs such as Colonial Revival, Dutch Colonial, Foursquare, Tutor Revival, Shingle Style, Italian Renaissance Revival, Craftsman, and QueenAnne. Nearly every Township has its own historical district such as the Short Hills Park Historic District, the Bottlecap Hill Historic District in Madison, and the Mendham Historic District. Choosing a home in one of these historic districts is attractive to many homebuyers and most of these properties maintain their value. However, some may have restrictions on what you may be able to do with your home.
Common restrictions include the color and tone of the exterior paint, the type of shutters and windows, roofing materials, and additions to the property itself. It's important to check with local planning commissions to find out any guidelines for specific homes in particular historic districts.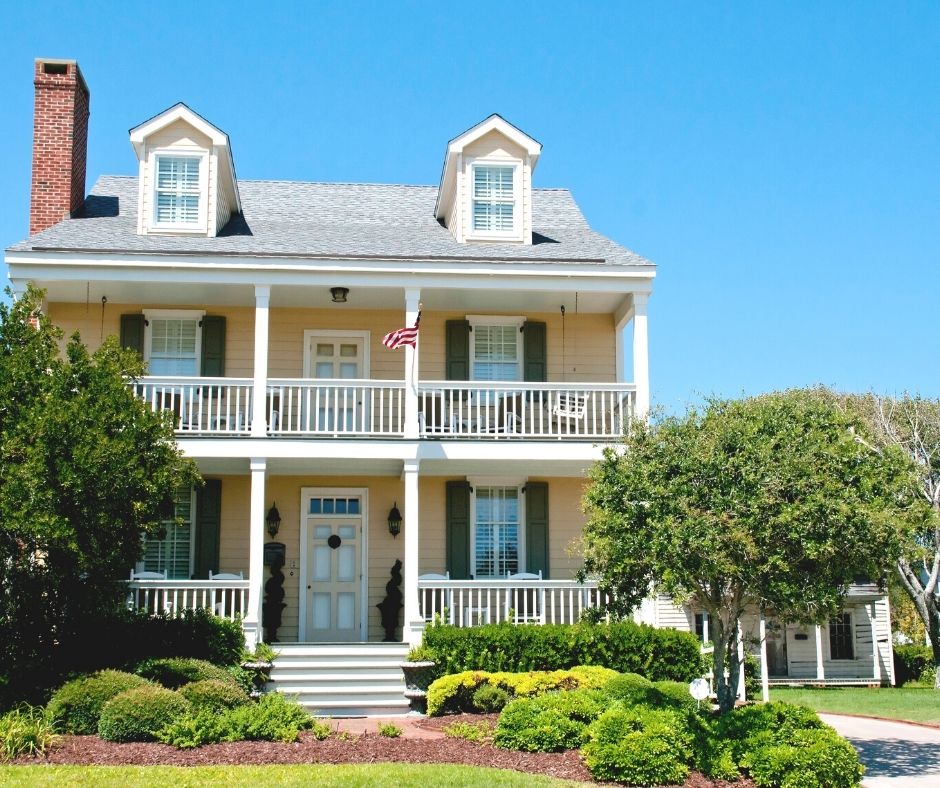 If you're planning on buying a historic or older home in New Jersey, here are some tips to keep in mind.
There is a Different Search Process
While there are a few properties listed in the MLS and accessible through an Internet search, many luxury properties and historical homes may not be listed or may have an "undisclosed" location. Many luxury estate owners or homeowners with registered historical homes may want to maintain a level of privacy and will only entertain serious buyers on their property. The best way to learn about all of the available properties that meet your search criteria is to meet with an experienced local luxury real estate agent, who have connections to other buyer's agents and know where to look for listings.
Don't Use Just Any Agent
As mentioned in the first tip, a local real estate agent who works in the very area you are looking to buy will be your greatest help. The local part of the agent can't be stressed enough. Local Realtors® know the area and the neighborhoods specifically and help you find the perfect location to suit your needs. We at Miggins Real Estate know and deeply understand the Essex, Union, and Morris county real estate market and are well-versed in the types of homes out there and how to go about negotiating with sellers.
Title Insurance Is Important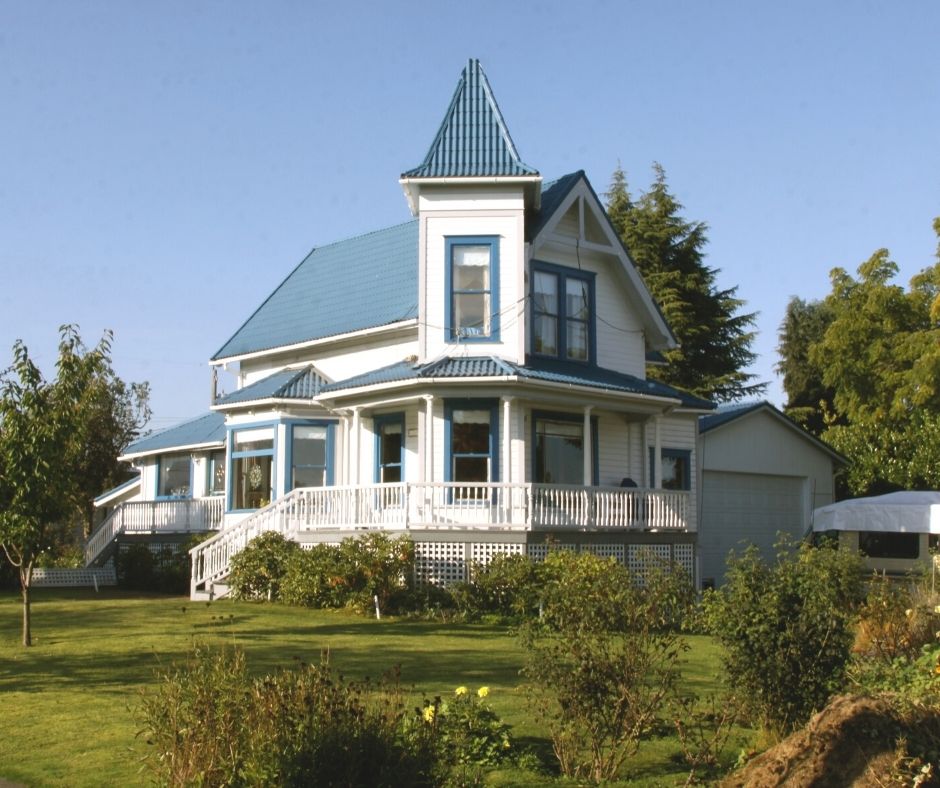 Make sure to review the title insurance especially with a classic historic New Jersey estate. When purchasing a high-end property, be certain you and your home are protected against any problems that may have gone unseen or were neglected over the years.
Also, the title search will reveal anything that may not be widely known about the property such as its involvement in historical facts. Buying a home that's on the National Register of Historic Places or Buildings may hinder future alterations you might want to make on the house so it's important to understand any limits you may have as a homeowner. However, registering a home can qualify a property for grants, certain loans and tax incentives.
Make Sure the Home is Everything You Dreamed of and Need
When looking at older homes, historic or luxury homes especially in this part of the country, it is easy to get swept off your feet. This is a big purchase and you want to be sure the home doesn't just take your breath away but also meets every functional need for your family now and later. You will also want to consider resale value versus how much you are paying for the home. You don't want to make the mistake of overpaying for a home now only to sell later and make little to no money.
Local Information on Historic Properties and Homes in Essex, Union and Morris County:
New Jersey is ripe with history and features many homes and buildings on the National Register of Historic Places. Located just north of West Orange in Caldwell is the birthplace of Grover Cleveland. This two-term American president was born in Caldwell. The building houses the largest collection of Cleveland artifacts in the US. Memorabilia range from his early life all the way throughout his life and political journey. Some say walking to the house is like walking through American history itself.
In West Milford, the Long Pond Ironworks Historic District, is a great place to check out the remnants of the Long Pond Ironworks. This site was once a thriving Ironworks plantation in the 18th and 19th century. You'll find ruins of homes and businesses as well as three of the plantation's furnaces.
Ringwood Manor located in Ringwood offers a smorgasbord of history, with the building itself blending unique architectural designs. These range from the 1800s on through the 20th century with six distinct renovations. It's a perfect place to visit during the holidays as the Victorian Christmas Weekends are not to be missed. Enjoy scavenger hunt for the kids and whimsically decorated homes.
Our very own Millburn and Short Hills Historical Society invites visitors and residents to explore the database and photo archive to learn about the Township history and experience student-led special projects such as walking tours, visits from local residents and a wide range of historical accounts from various points of interest such as the South Mountain Reservation, the history of Taylor Park, and the Paper Mill Playhouse. The Playhouse is one of Millburn's most recognizable landmarks and has shaped the Township over the years with nearly 1/2 a million attendees annually and one of the largest subscription audiences in the United States.
If you are looking for the perfect historic home in New Jersey or luxury estate property, we are here to help you find it. For more New Jersey historic home buying tips feel free to browse our website or contact us at any time!
Browse Our Featured Communities Below