Miggins Real Estate Featured in New York Family
Posted by Leslie Crowe on Friday, October 15, 2021 at 10:14 AM
By Leslie Crowe / October 15, 2021
Comment
Moving to the Suburbs: Find Your Dream Home in One of these Nearby Towns!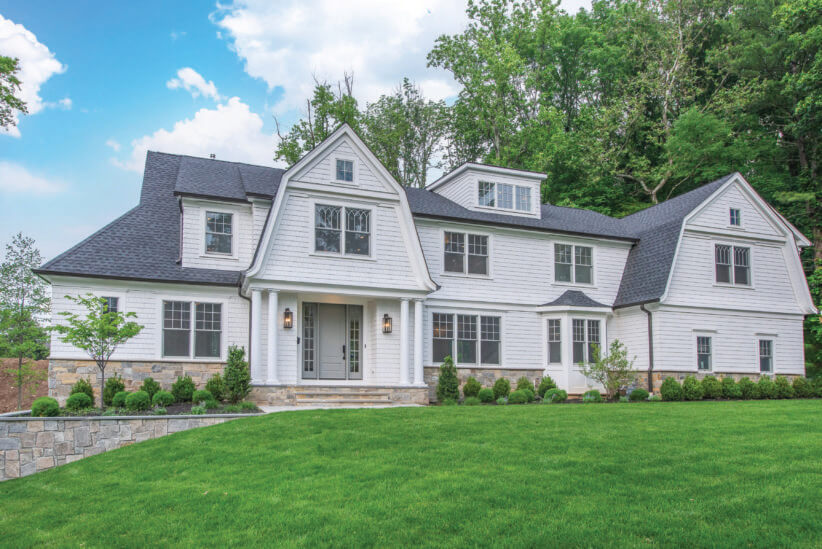 Looking to move to the suburbs? Or just love browsing dream homes as a pastime? We've got the scoop on some of our favorite suburban towns. We all love NYC, but the city life may not be right for every family. The suburbs offer a calm escape from the hustle & bustle of NYC, while still offering you an easy commute route for work or your day trips. We've even included some towns a bit further from NYC (such as ones in CT) for those that don't need to be in NYC every day, and might want to be closer to other cities like Boston. Much like NYC neighborhoods, each suburban town, no matter the distance from NYC, has a unique personality. Get to know what makes these towns special, including fun facts, school district breakdowns and even featured listings!
Featured from Maggee Miggins:
We can't get enough of the beautiful, natural landscape in this area! "As a real estate agent, it's a joy to work here," says Maggee Miggins. Not only is Millburn/ Short Hills absolutely stunning, but it's also a warm and welcoming community with top-rated schools. As a matter of fact, the Millburn School District was just rated No. 1 Best School District in New Jersey, No. 6 in the New York City Area and 15th in the USA by Niche for 2022. Fun fact: The area is home to the renowned Paper Mill Playhouse, where Academy Award and Golden Globe winner Anne Hathaway got her start! And with two train stations that can usher you to NY Penn Station in less than 40 minutes, you'll enjoy an easy commute and fantastic access to NYC shopping, dining and nightlife.
Read the entire article which originated here: https://www.newyorkfamily.com/moving-to-suburbs-find-home-in-nearby-towns/