Mortgage Pre-Qualification vs. Pre-Approval
Posted by Leslie Crowe on Wednesday, December 30, 2020 at 7:16 AM
By Leslie Crowe / December 30, 2020
Comment
If you're planning on buying a home you're probably doing a little bit of research on mortgages and finance. If you have an existing home that you are selling, chances are you'll have equity for the down payment on the new home, but you still might need a mortgage. Pre-approval and pre-qualification are financing terms you'll often hear during the home buying process but what's the difference and should you be pre-approved and pre-qualified?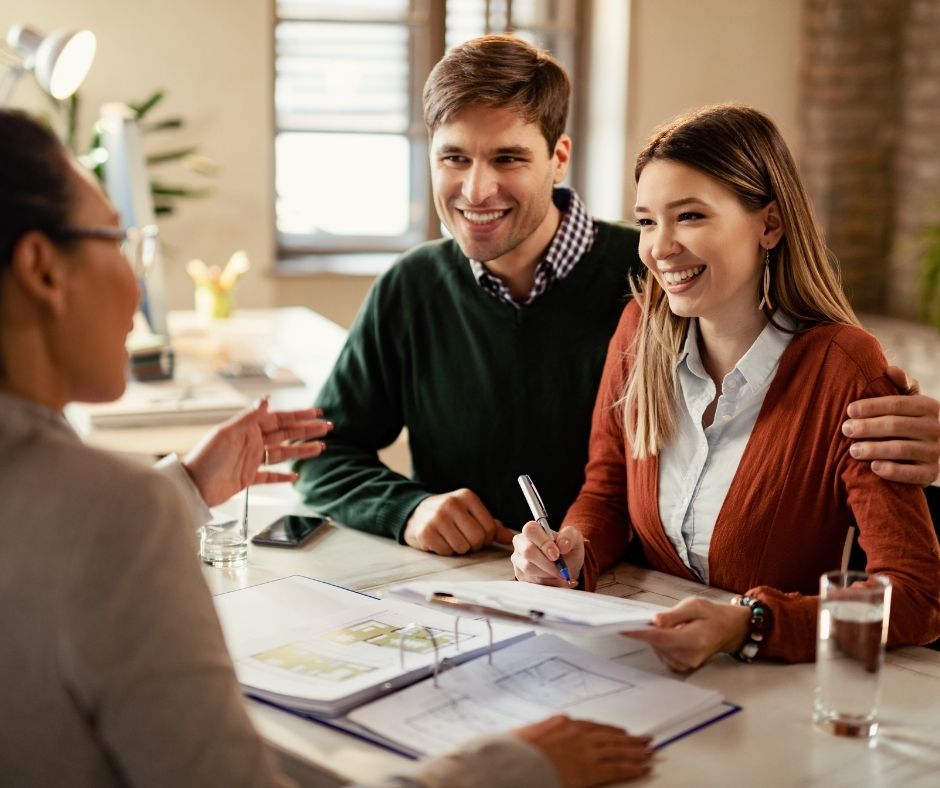 Difference between pre-approval and pre-qualification.
There's been some confusion as these two terms are often used for the same definition, but they are quite different. It's important to understand the difference between these two terms so that you can appropriately plan when buying a home.
Mortgage pre-approval.
A mortgage pre-approval is a written commitment issued by a lender following a comprehensive analysis of the borrower's finances. According to the Federal Reserves, a mortgage pre-approval will include factors such as verification of income and employment, available financial assets and resources and the evaluation of credit history and credit score.
Mortgage pre-approval status is typically conditional on a suitable property, continued creditworthiness, and any additional terms such as the financial health of the borrower. Once proper research has been conducted on the borrower's creditworthiness, assets, liabilities, and debt to income ratio, the lender then can offer a letter of pre-approval, which is a valuable selling point when submitting an offer.
Mortgage pre-qualification
Pre-qualification is quite a bit different. To simply "pre-qualify" for a mortgage doesn't offer an accurate or guaranteed financial statement at all. A simple pre-qualification would state how much you think you can afford in a monthly mortgage payment but the ability to actually purchase a house depends on your ability to borrow money, which would include a more in-depth look into the borrower's credit history and financial status.
A pre-qualification is simply an estimate of the applicant's borrowing power. It's a simple statement from a lender based on current financial circumstances without actually digging deep into credit history, assets, employment, and income.
The tricky part is that some mortgage officers and lenders will use pre-approval and pre-qualification interchangeably. This can definitely confuse borrowers. However, if your mortgage lender has obtained identification information from you such as Social Security numbers, credit history, full name, and can pull credit and get a more accurate snapshot of your financial status, chances are they're talking about pre-approval, in which case they should offer a letter of pre-approval that can be submitted with an offer.
Related: Tailored Pre-Approval Letters Can Help in a Bidding War
Is there any advantage of getting pre-approved?
Once you have mortgage pre-approval, you are far closer to receiving a mortgage loan commitment from a lender than simply pre-qualification. This will take the guesswork out of the home buying process and sellers are more apt to accept an offer from an applicant that is already pre-approved with a letter in hand than one that is simply pre-qualified.
If you are certain about buying a home with a mortgage, a pre-approval letter is mandatory. You're welcome to reach out to your own credit union, bank, or mortgage officer for this pre-approval letter or simply contact our office below at any time for a list of qualified and reputable lenders in our area. When you're ready to buy a home in Summit New Jersey and surrounding communities in Essex, Morris, and Union County New Jersey, don't hesitate to contact the Miggins Real Estate Group. We are your real estate team for all New Jersey homes and properties.