So, You Want to Live in Summit
Posted by Leslie Crowe on Tuesday, January 12, 2021 at 2:02 PM
By Leslie Crowe / January 12, 2021
Comment
Summit - One of New Jersey's great small towns!
Fabulous architecture, top schools, a bustling town center… But that's not all that Summit has to offer. There are so many great reasons to love Summit and if you're planning on moving to the New Jersey area, specifically Essex, Union, or Morris County, we encourage you to check out Summit.
History
Summit is nestled in the crux between Interstate 78 and Highway 24 bordered by New Providence, Chatham, Short Hills and Springfield. Nestled high on a ridge in the north-central New Jersey area within the Raritan Valley and Rahway Valley regions, Summit is home to about 22,000 residents. It was originally incorporated as Summit Township by an act of the New Jersey legislature in 1869. It was reincorporated as its own city in 1899. Some say it got its name because of its location at the top of the second Watchung Mountain, or maybe the Summit Lodge, the house to which jurist James Kent moved to in 1837 and still stands today or maybe because of a local sawmill owner who granted passage to the Morris and Essex railroad for a route to the "summit of the Short Hills". Whatever the reason, Summit has definitely stuck and it's one of the best places to live in New Jersey.
Best of Summit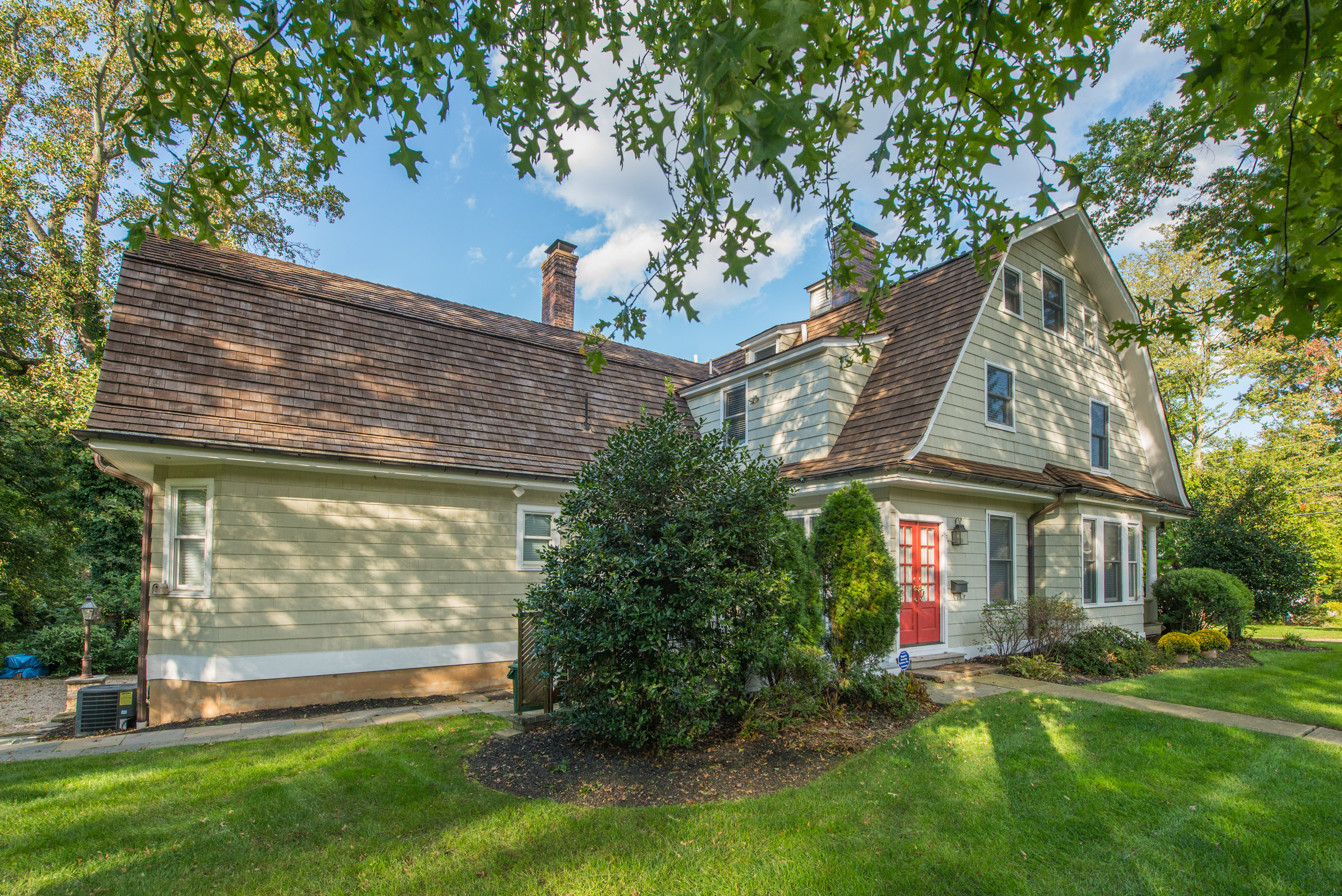 Summit is an eclectic collection of great parks, recreational facilities, outdoor attractions, fabulous restaurants, and unique shopping. For starters, check out the Visual Arts Center of New Jersey, the state's largest institution dedicated to viewing and learning about contemporary art. It's constantly changing its exhibitions and displays so there's always something new to see and experience.
The Reeves-Reed Auditorium has been offering a beautiful educated garden for over 40 years. This Arboretum is home to unique trails and greenhouses, gardens, and places to explore. Every Saturday, enjoy Discovery Saturdays where kids and families can discover new plants or environmental topics through experiments and hands-on crafts. They always have something new and seasonal, so you'll never experience the same visit twice.
Explore your artistic side by visiting the Summit Playhouse, one of the oldest community theaters in the United States. It offers up to three plays every single year including a children's program. Other performing options include the Stony Hill Players located in the Oakes Memorial Center with three shows each season such as youth musical productions, dramatic shows in the spring, and holiday events.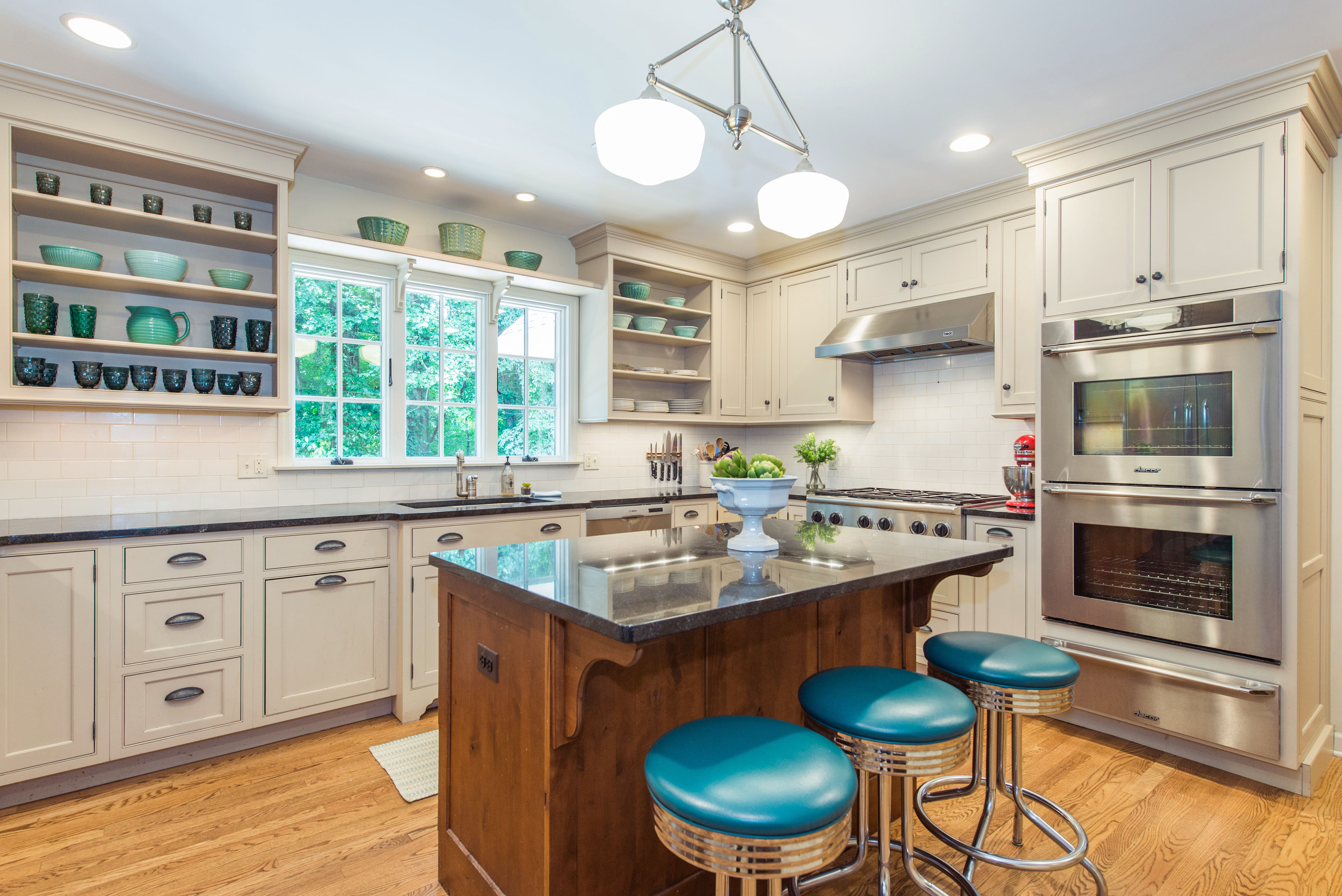 Shopping
Summit does not disappoint when it comes to shopping. Summit's downtown area offers over 100 shops to choose from Explore shops of all wares, from frames and florists to musical instruments and jewelry, boutiques and bicycles, you'll find something for just about everyone on your shopping list or maybe just enjoy a casual stroll through town for yourself.
Favorites such as A. Home offers a vast array of products for the home that you will likely find anywhere else. Whether it's a gift for that favorite someone, stopping in for some organic fruits and vegetables at one of the markets for finding that perfect paint tone at Ricciardi Brothers Paint or Kryston's Paint and Hardware, you'll probably find it in downtown Summit.
Dining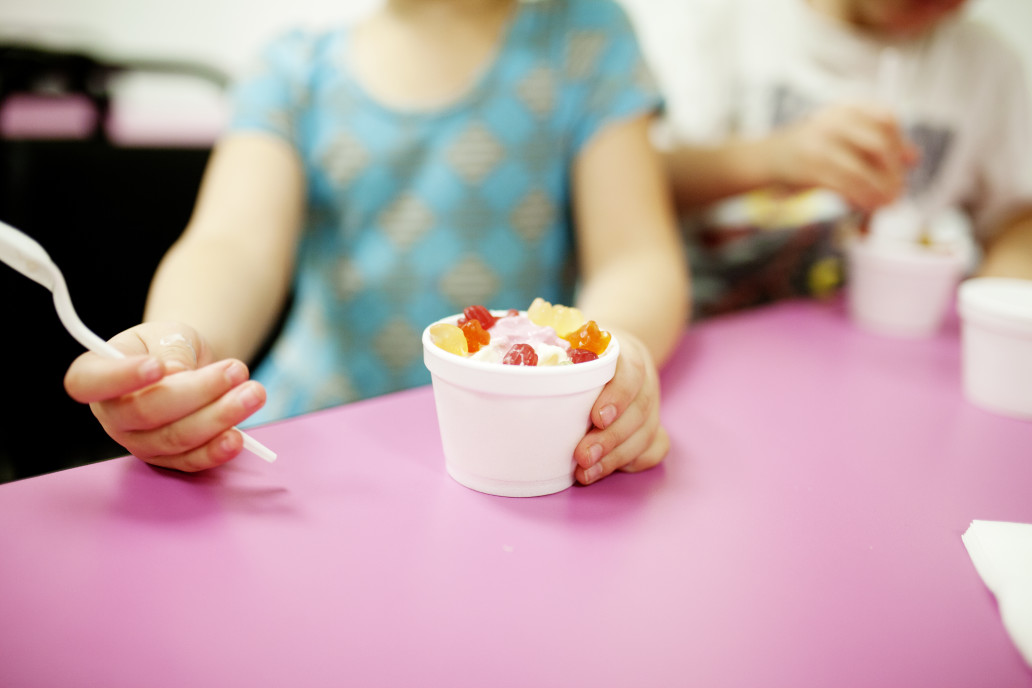 Shopping is in the only thing you'll find downtown. Along the popular Springfield Avenue are the majority of restaurants and cafés. Looking for the perfect frozen yogurt? 16 Handles is a frozen yogurt done right. Grab a double shot half calf latte at Ahrre's Coffee Roastery or do it up right at Due 360, with their authentic Argentinian and Italian tapas dishes perfect for sharing. (Order the Brazilian skirt steak… You won't regret it)
But that's just the start, with over 50 restaurants and cafés all within about a three-block radius of Springfield Avenue, there's going to be something you'll find to tempt your taste buds.
Summit Parks and Outdoor Activities
If you're looking to get outside, Summit is the place to do it. While there's a lot of commercial shops and retail downtown spread out just a little bit and you'll find dozens of beautiful parks and outdoor activities. We've already mentioned Reeves-Reed Arboretum but in addition to that, there is Briant Park located in both Summit and Springfield Township featuring over 30 acres connected to a Greenway by Hidden Valley Park on the southeast. There is a pond perfect for ice-skating and fishing, a few great picnic areas, a fitness trail, and athletic fields.
Summit is also home to fabulous golf, super senior communities, events for special needs and use programs and the Family Aquatic Center. It's open to all residents and nonresidents but they do require a membership.
Summit Schools
Summit offers its own public school system with primary centers, five elementary schools, the Summit middle school and Summit high school.
Residents and students both give the Summit school system top ratings and reviews. It gets nearly an A in every department including academics, activity, and engagement of teachers, access to clubs and activities, diversity, college preparation, and health and safety. It's been rated as #4 best school districts for athletes in New Jersey, #12 for best places to teach, and #6 as the overall best system in the state out of over 370 schools state-wide. The system offers a 98% graduation rate with an average SAT of 1260 and an average ACT score of 30.
Summit has been home to notable folks over the years such as jazz singer Bill Robinson, Dave Brown, quarterback for the New York Giants, prominent filmmaker Sean Baker, poet Wendy Barker, and dozens of other notable residents.
Yes, Summit makes a beautiful place to call home and it's just 30 or 40 minutes from downtown New York, an hour and 1/2 from Philadelphia, and about an hour to Long Island so it makes an ideal place for anyone commuting to the big city. If you're looking for beautiful homes, fantastic architecture, and a close-knit community, considered Summit New Jersey for your next place to live.
Start your online search here for all Summit homes for sale or contact our office at any time for a personalized approach to your home buying experience.