The Reality for Home Sellers in 2021
Posted by Leslie Crowe on Tuesday, March 23, 2021 at 12:50 PM
By Leslie Crowe / March 23, 2021
Comment
2021 is certainly proving to be a seller's market. This essentially means that there are more buyers than sellers in the market tipping the balance in favor of sellers, increased home prices, and less inventory. But does this mean that homeowners/sellers don't need to do anything to list and sell their homes?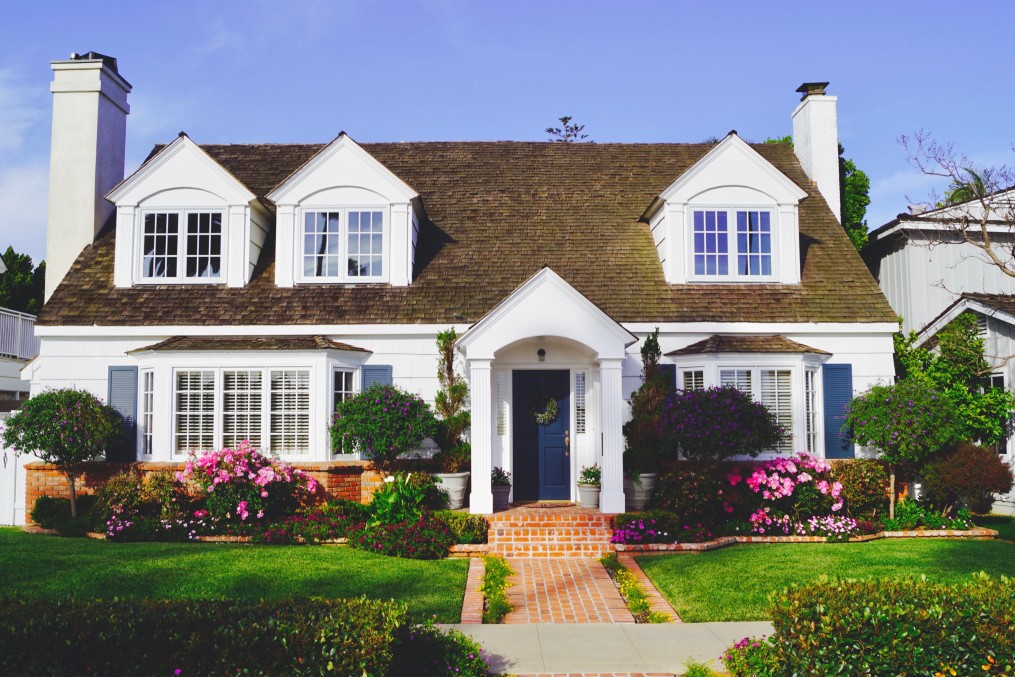 This is a fine line. All-cash home buyers are still out there willing to present cash to homeowners that just don't want to deal with selling a property on the open market. However, these cash home buyers typically offer far less than actual vlue which is already off the charts. Multiple offers, offers that come in with escalation clauses or over asking price, are the norm in a lot of markets across the country, especially in the New Jersey real estate area.
Many real estate professionals are calling this a "perfect storm", a backlog of pandemic stalled home buyers, record-low mortgage rates, low inventory, and an onslaught of families that are leaving major metropolitan areas for the suburbs, has definitely whipped to the market into a unique and tumultuous housing situation.
That being said, do sellers need to do anything to get their homes sold?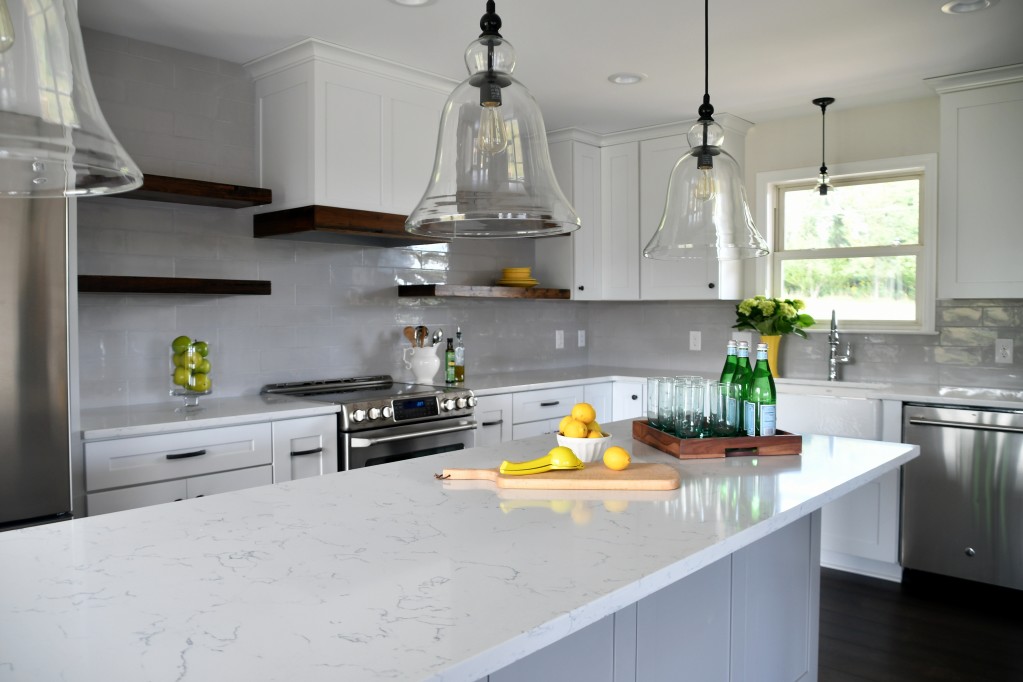 It's hard to give a blanket "no" on this because every home is different. Every family's financial situation and motivation are going to be different or changed based on why they need to sell, for how much, and when they need to move. This is why it takes someone that is an expert in the market, not just real estate in general, but micro-neighborhoods and communities around where you want to sell. We specifically deal with the major communities in Essex, Union, and Morris County and we understand that each of those different neighborhoods poses unique situations for both buyers and sellers and each property needs to be marketed accordingly.
In a seller's market, should homeowners bother with any renovations?
Sellers definitely have a distinct advantage in a seller's market. But that doesn't mean that you can simply slap a sign in the front yard and a listing on the MLS and assume it's going to be sold by that afternoon. There are some things we still encourage our homeowners to do when choosing to list their property.
#1. Hire an experienced real estate agency, agent, or team.
Regardless of the market, it's never a good idea to go at it alone. Not only can the legal jargon and ramifications of a real estate transaction cause unique circumstances that might be confusing, but you certainly don't want to leave money on the table by underpricing the home or dealing with every single buyer and buyer's agent that's willing to throw money at you with an offer.
Having an agent that helps price it correctly and be your advisors throughout the process is really invaluable. We always recommend that regardless of how you price it, or if you're going to do anything to spruce it up, having a real estate agent that understands the market and your particular neighborhood is crucial.
#2. Ask the agent what they suggest.
Your home may be perfectly acceptable as is, ready to price, list and sell. But maybe it's not. You need to take the advice of your qualified and experienced real estate agent if this is the case. Perhaps it's just some cosmetic upkeep, decluttering, organization, or a few little repairs here and there. But, maybe it's something more major. If you have a historic home in New Jersey, you may need to update the property to be compliant with certain codes. Because each home is different, we will have different suggestions, tips, and advice for your property and how to get it sold. Plus, because we do this on a daily basis and have years of experience, we have resources available to you when larger renovations or changes are needed.
#3. Talk about showings.
Once that property hits the market, it's going to feel like a whirlwind of showings, offers, and negotiations. If you are prepared ahead of time, you can handle things with less stress, less emotion, and more logically. While this may not be the case for every property, it is definitely something to discuss with your agent. How are you going to handle showings? How will you handle offers? Does there need to be an open house? Will you set time limits on showings? Do you have professional photography? Will you review offers at a certain time? What is your motivation for selling? Do you prefer personal letters or certain types of incentives from buyers? All of these details will help you make a better-informed decision when the offers start rolling in.
#4. The highest price is not always the best.
Just because you get an offer that's preposterously overpriced, doesn't mean that's the one you should always take. Terms make a big difference as well. You might have a price that's $100,000 over the asking price but if the home cannot appraise for the inflated price and the buyers cannot make up the difference, then the terms simply don't work for your situation. Every little detail on the offer matters so it's important to look at the terms, closing dates, negotiation strategies, finance contingencies, and all the legal terms that correspond with the overpriced offer. This is yet another reason to go with an experienced agent that is familiar with every detail in a purchase and sale contract.
Selling in this market is great, but it's also a little tricky. Every property is unique and should be handled as such. If you're considering listing your Essex, Union or Morris County NJ property, contact us below. We'd love to help price and advise on how fast your home could sell and how to go about marketing it for the best possible outcome.
Additional Resources for Home Sellers: